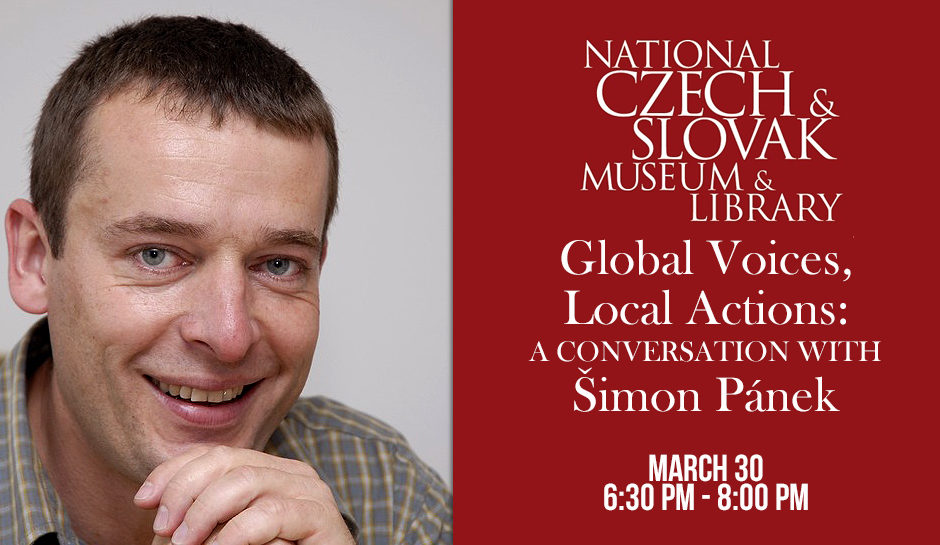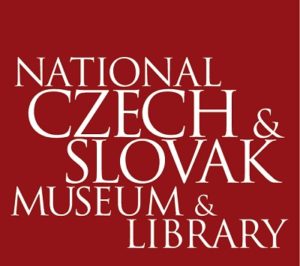 Šimon Pánek, a student activist during the 1989 Velvet Revolution and head of the Czech humanitarian organization People in Need, will be coming to speak at the National Czech & Slovak Museum & Library.
People in Need, the largest nongovernmental organization (NGO) in Central Europe, has provided humanitarian efforts to multiple countries during times of war, famine and natural disaster. In addition, People in Need organizes the One World International Human Rights Documentary Film Festival- the world's largest human rights-themed documentary film festival- and through its extension program, One World in Schools, has reached thousands of educators through using media to discuss complicated topics with children.
This talk is part of the Global Voices, Local Actions series, which aims to promote and encourage humanitarian efforts within our local community.
RSVP recommended.
For more information about this series, contact Dr. Nicholas Hartmann,
Director of Learning & Civic Engagement: nhartmann@ncsml.org, or 319-362-8500 x 115.
Save